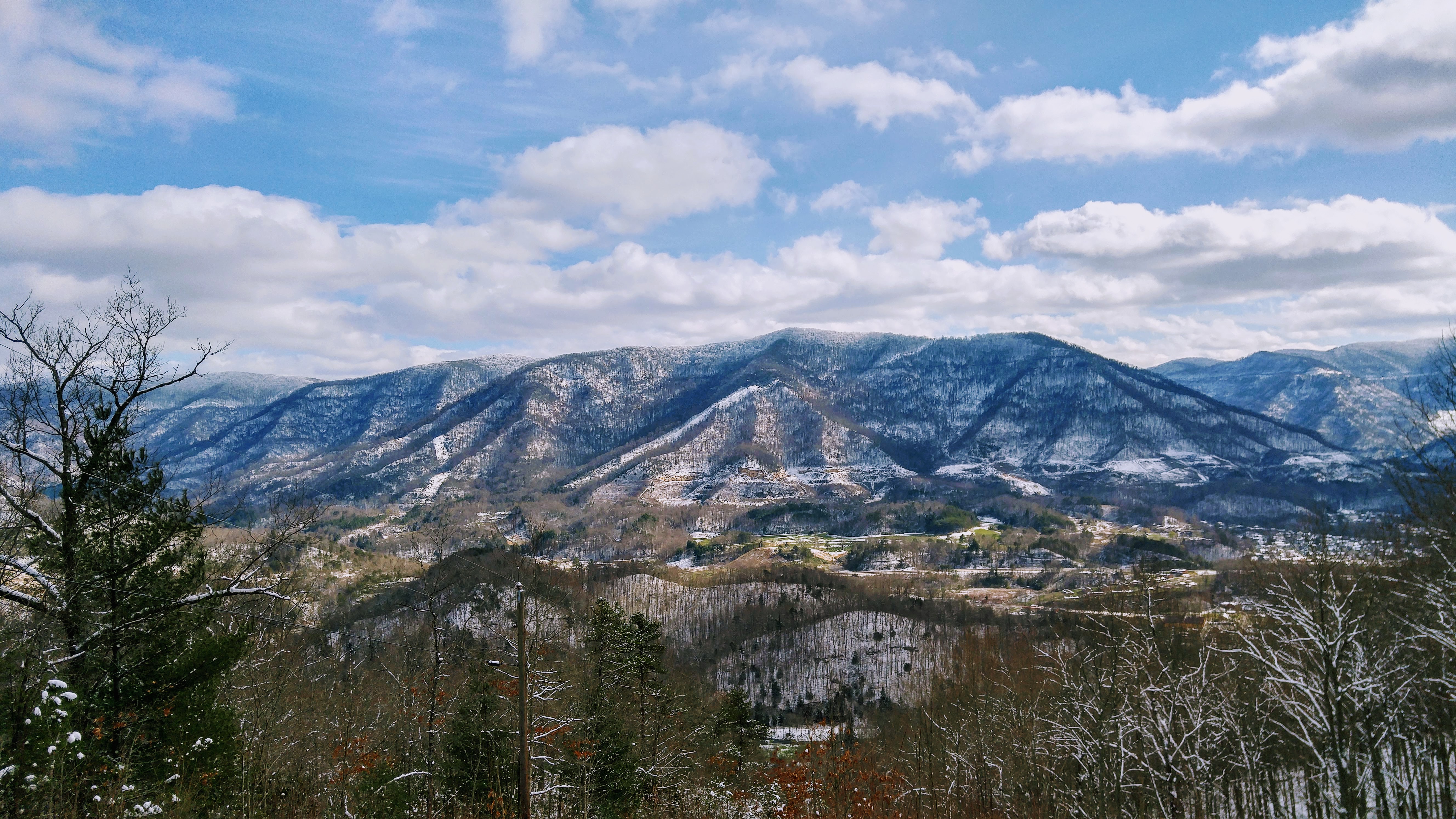 Kentucky 2018
On Saturday, Match 10th after a few months of planning, fundraising and emailing, Faithworks Kentucky Team 2018 left Cornerstone Church in the early morning hours. Our Team of 21 made quick time crossing the border and entered the states for our 12 hour trip to Harlan Kentucky. We were blessed with good weather and safety on the roads and arrived at SWAP around 7pm. We were greeted by the coordinators, Pete & Stephanie and after settling in attended an orientation evening.
On Sunday we were able to worship with Harlan Baptist church and were spiritually fed with wonderful praises and a fantastic sermon. We visited a waterfall and saw wild horses that afternoon and had a great time getting to know each other better and bonding as a team.
On Monday morning we set off to work. We had 3 different jobsites were we painted, installed a deck and roof, demolished walls and ceilings and were able to interact with many different individuals from the community.
On Wednesday we once again had the opportunity to help out around SWAP and then enjoy the afternoon off! We visited the...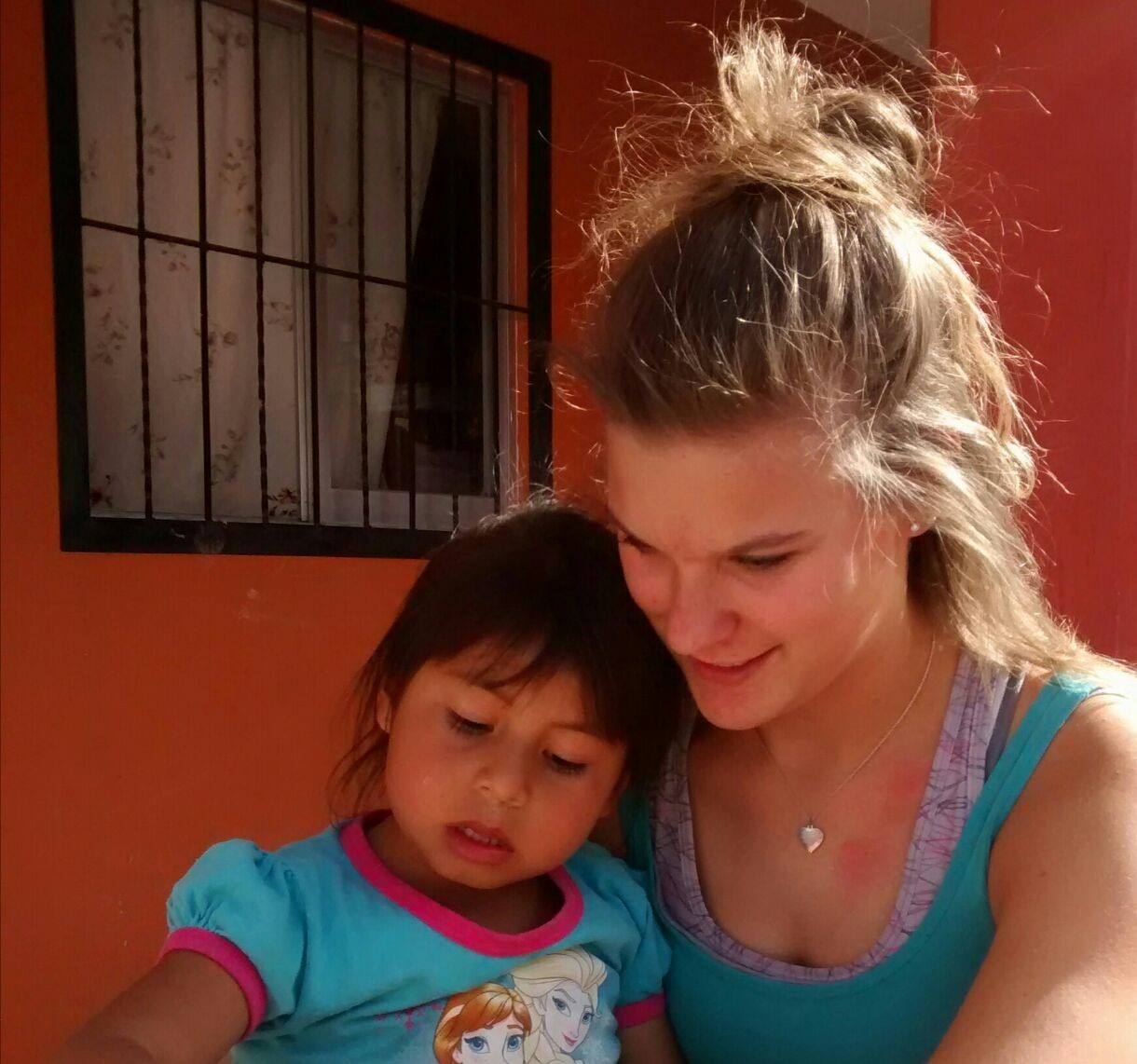 Pan de Vida - 2017
Below is a summary of the trip written by one of the team members.
While the time spent in Pan De Vida was certainly the highlight of our experience, the majority of our group was also blessed with the opportunity to meet several times before we left. This time was spent studying, praying, and dividing many donations among ourselves to fit into suitcases. These discussions not only prepared us for the trip, but also paved the way for some deeper reflection while in Mexico.
We left from Toronto airport bright and early on January 19, and after a short fight over to Houston, were able to meet the two team members who joined us from Smithers, BC. From there we boarded another flight, and landed in Queretaro by mid-afternoon. At the airport we met Jeremy Van Beelen, the director of Pan de Vida, who took us back to the orphanage and got us all settled in. We were then given a tour of the grounds, including the dorms, play area, and orchard. Pan de Vida is always working towards the ability to be self-sustaining, and thus also sports a small farm, complete...